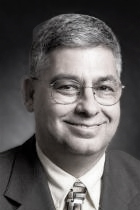 Marc J. Rosenwasser, CAPS
President & Chief Executive Officer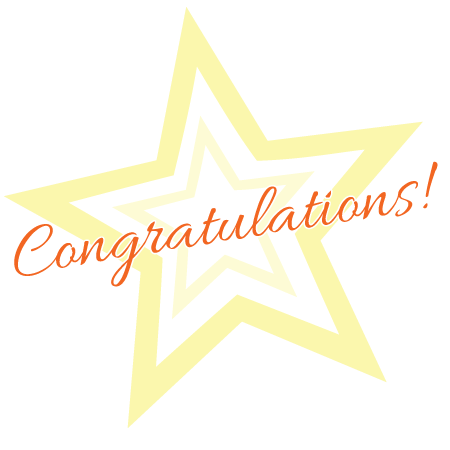 Marc Rosenwasser, Meadow Wood Property Co., has been appointed to a 3 year term on the Hillsborough County Commission Affordable Housing Advisory Board!
Marc was raised in the New York metropolitan area and remained there until he moved to Tampa in 1979. He is a graduate of St. John's University where he received a Bachelors degree in Business Administration with a major in accounting. He is a licensed Real Estate Broker and Community Association Manager in Florida. He is a Certified Apartment Portfolio Supervisor (CAPS) - a designation from the National Apartment Association.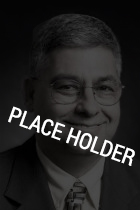 Ray Linden
Vice President - Finance
Ray received his Bachelor of Accounting Degree from Walsh College in Troy, Michigan, then earned his CPA license in 1983. He has since accumulated over 30 years of experience in the accounting management and consulting experience managing the accounting departments of numerous companies in a variety of industries. Companies he has worked with include private equity groups as well as individual owners.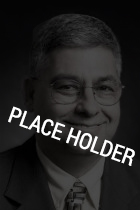 Joseph Rosenwasser
Chief Operating Officer
Joseph Rosenwasser is Chief Operating Officer for Meadow Wood Property Company. His role is focused on strategic company growth as well as strengthening relationships with current clients.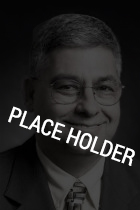 Yvette M. Collazo
Controller
Yvette has almost 35 years experience in accounting with the most recent 25 years being in the property management industry with Meadow Wood Property Company. She is responsible for all property accounting including: accounts payable, bank transfers and deposits, bank reconciliations, financial reports and payroll. Yvette is also responsible for the accounting for 3 condominium associations and numerous individually owned condominium units. During her 25 years with Meadow Wood Property Company, Yvette has reduced accounting expenses by implementing the AMSI general ledger program and QuickBooks payroll program thus eliminating the need for outside vendors.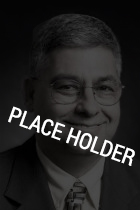 Stephanie Gilmore, CAPS
Regional Property Manager
Stephanie started her professional career in property management over 20 years ago with 19 of those years having been proudly dedicated to Meadow Wood Property Company. Stephanie has previously held the position of Property Manager. She is currently the MWPC Regional Property Manager. As an RPM she oversees over 2,000 units across the Central Florida Region.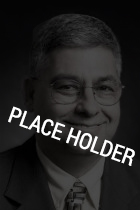 Meryl Wormser
Administrative Assistant
Meryl works with both our management and operations teams. She provides support to the VP of Finance with financial recording and reporting. Meryl also works with the RPM and Property Managers, assisting with reports, billing, employee training and other organizational issues.  Prior to working at Meadow Wood, Meryl and her husband ran a  number of successful small businesses in the Tampa Area.